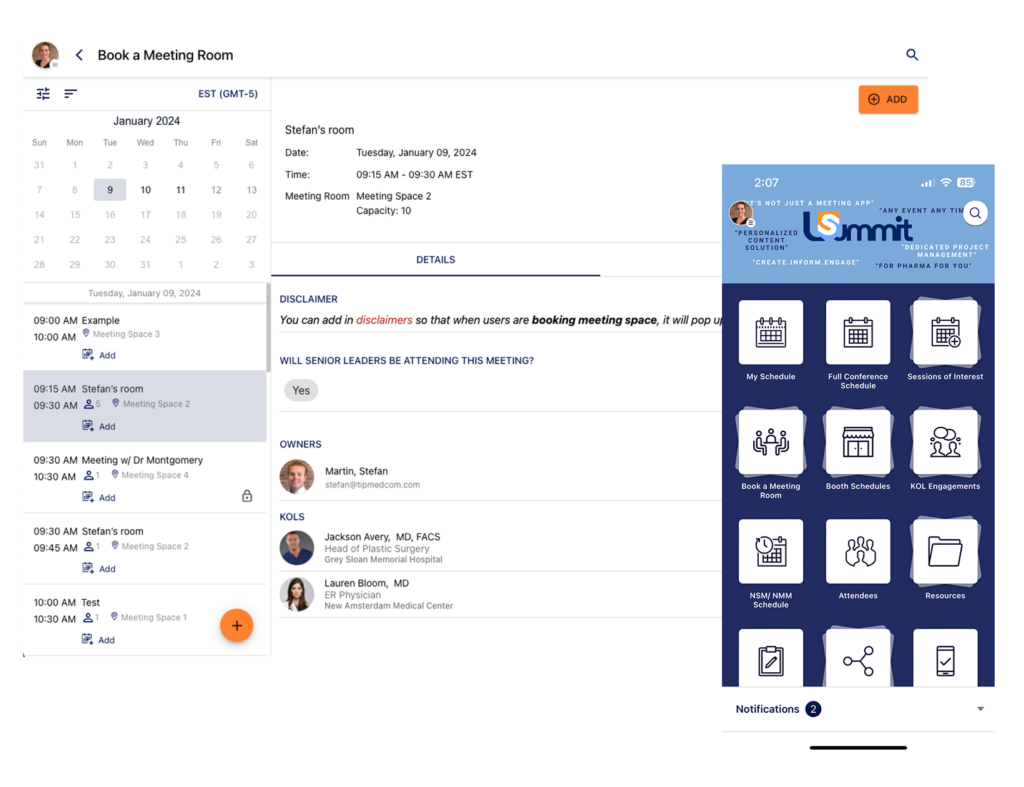 The ONE event management platform built for pharma
The uSummit platform and services by TIPMed are your event management platform from start to finish.
Why Medical/Pharma companies
choose uSummit by TIPMed
MEETING ROOM RESERVATION TRACKING
Take the stress out of managing on-site meeting room minutia. uSummit allows users to book rooms themselves, collects any information you want to capture, and provides detailed room analytics as soon as the meeting ends.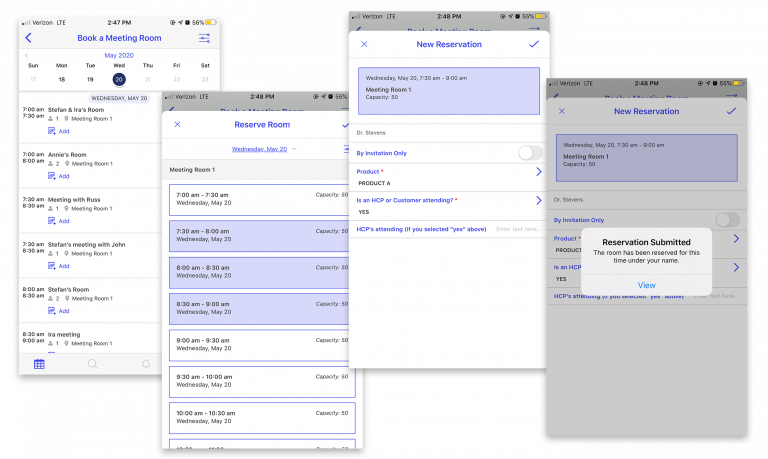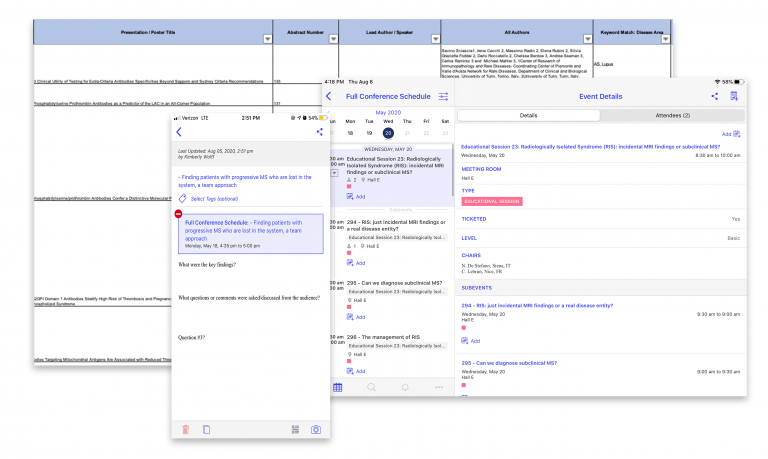 Data analysis and collection
Speed up your initial session research with our Schedule Pull and Keyword Search tools. Simply send us your keywords and phrases for the Congress you're researching and our team will provide you with a refined list of key sessions, abstracts and KOL activities. Combine this with the uSummit suite of tools designed to help you and your team identify, organize, share, and report on congress insights while on the go.
One event, one centralized hub
Gone are the days of walkie talkies, paper handouts, and chasing  people down for answers to your questions. Your attendees deserve better. With uSummit, they can access all they need from the palm of their hand. Keep everyone in the loop with real-time updates, schedule notifications and reminders, share local area information, and more, all in one place.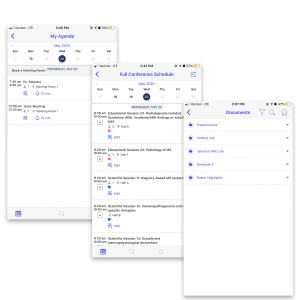 Our Services
Experience-Driven pharma meeting technology & services

uSummit Platform
Fueled by years of experience and passion, uSummit is a pharma-specific platform that provides unrivaled meeting and event app management.

KOL Management
We created our advanced, interactive KOLRMS database in order to facilitate real-time KOL management through direct outreach and data management with KEconnect.

Event Management
We're proud to provide our clients with laser-focused solutions for any event, anywhere. Our goal is to help you execute a successful event that we'll manage, from kick-off, to post meeting debrief.
Outstanding Support
Making things easier for pharma professionals since 2009
We are passionate about Pharma and Pharma only. We are using our expertise and experience to make a lasting difference in the field by building a better future through the power of technology.
We strive to ensure clients feel confident and taken care of every step of the way. A dedicated expert will help guide you so you can focus on more pressing matters. From the kick-off meeting to the post-conference debrief, your event is in safe, reliable hands.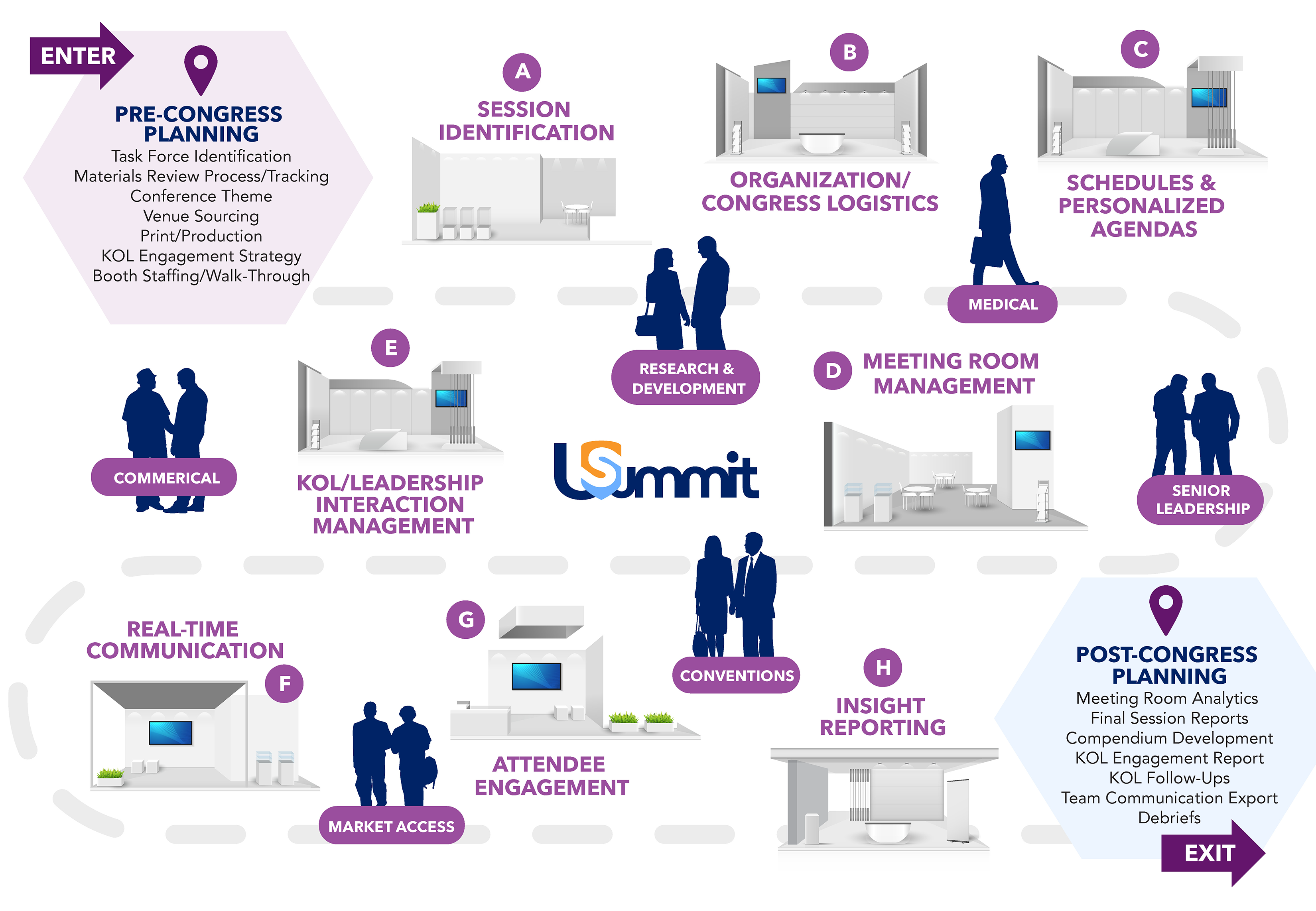 Contact us to get started