Helping our pharma and healthcare clients with fresh digital solutions from start to finish.
TIP Medical Communications, Inc. (TIPMed) is a technology partner focused on providing fresh solutions to pharma clients. Within the healthcare space, we are experts in creating solutions powered by years of experience, passion, and ideas that drive digital innovation forward. Technology and healthcare are our passions. 
At TIPMed, we love being creative and brainstorming outrageous, innovative ideas, both with and for our clients. After all, you never know where your next big idea may come from! We encourage you to dream big, share your ideas, and challenge us to help you reach your goals!
White Glove Support
We strive to ensure our clients feel confident and taken care of every step of the way.
Best Solutions
We have a solid track record of providing our clients with solutions that work for them.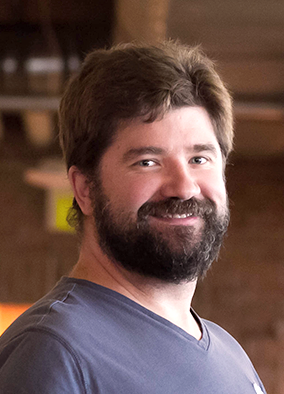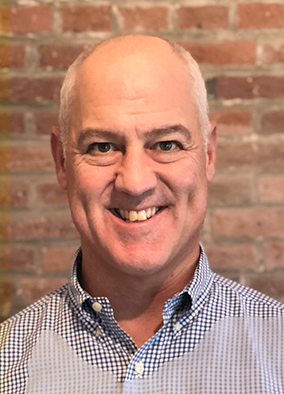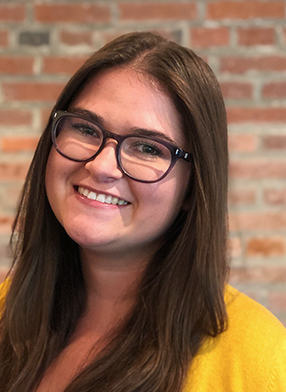 Kirsten Webb
Senior Project Manager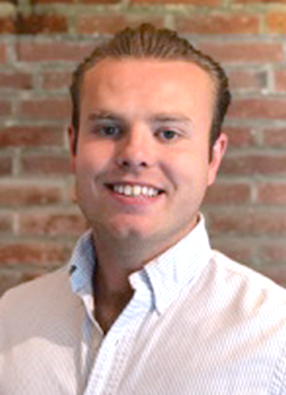 Stefan Martin
Account Manager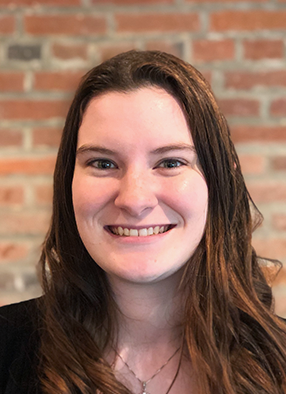 Kimberly Wolff
Project Coordinator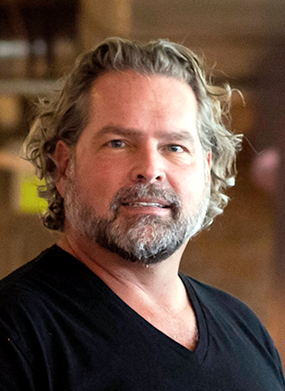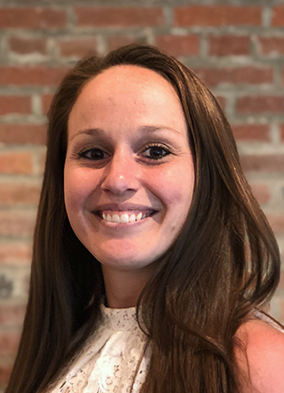 Julianna Schiavino
Vice President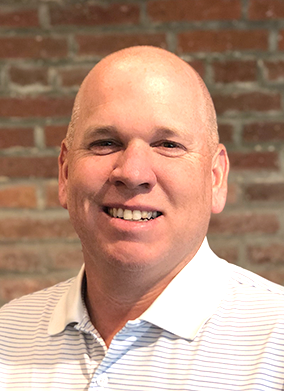 Ira Flood
CEO / Managing Director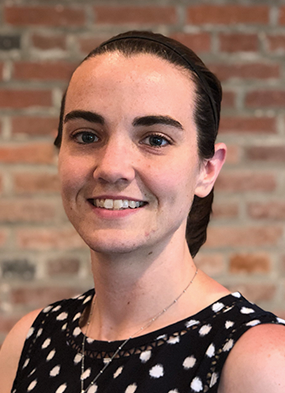 Leighe Weifert
Vice President, Product Dev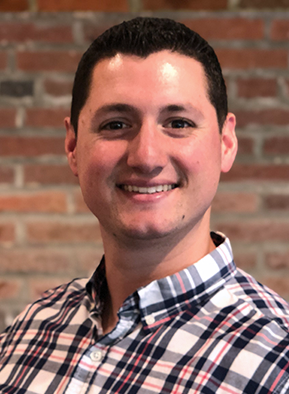 Richard Carrara
Director, Project Management
Are You Ready For The New Experience?