Great Apps
Not Just a Meeting App
"uSummit app has become the go-to app for improving team efficiency in the Pharma space. What makes it unique and effective is that its features have been, and continue to be honed to satisfy the specific needs of our Pharma clients. Our technology solutions, coupled with experienced, results-driven project & professional development teams, make uSummit the best platform of its kind."

For Pharma and For You
uSummit is a comprehensive solution fueled by years of experience and passion, designed to drive digital innovation while streamlining events and conferences.

Dedicated Project Management
A dedicated expert will help you navigate every step so you can focus on more pressing matters. From the kick-off meeting to the post-conference debrief, your event is in safe, reliable hands.

Any Event. Any Time.
uSummit is a multi-event app, meaning you can create and manage as many meetings, events, and conferences as you need – all under one roof.

Personalized Content Solutions
Your dedicated team can create tailored products that meet your needs, and your needs only. Import all conference content into our proprietary Content Management System and let us store, organize, and streamline the things that matter.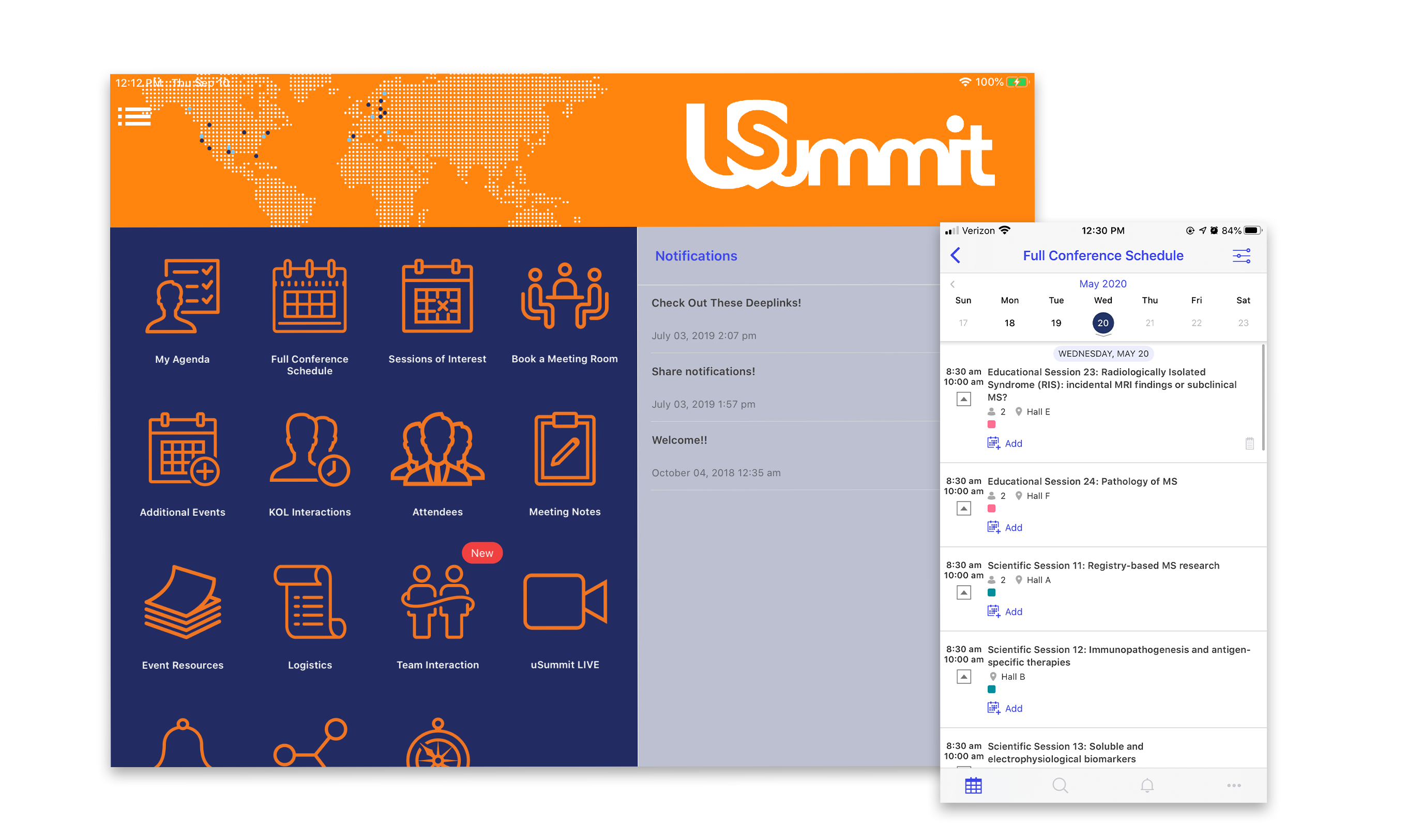 uSummit is the brainchild of TIPMed,  an independent digital powerhouse known for delivering forward-thinking solutions to the Pharma industry. As long-standing experts in effective healthcare solutions, what we care about is driving digital innovation by fusing healthcare with emerging technologies–and we know how to do it.
We are passionate about Pharma and Pharma only. We are using our expertise and experience to make a lasting difference in the field by building a better future through the power of technology.
Customization
Finalize Your Profile
Manage Your Content
The "u" in uSummit stands for YOU! This app is completely customizable, so it can be tailored  to suit your needs. So go ahead–brand it, inject it with your personality, make it yours. We're here to help you create a platform you are proud of and love to use.
Help event attendees connect better. By filling out their app profile with details like their name, job title, and email address, users can view and share each other's information and get in touch with any queries or other follow-up. Pro tip: include your best headshot!
uSummit's intuitive Content Management System has been expertly engineered to simplify and streamline your next event. As soon as you import your critical conference content, it is safely stored and ready to be organized.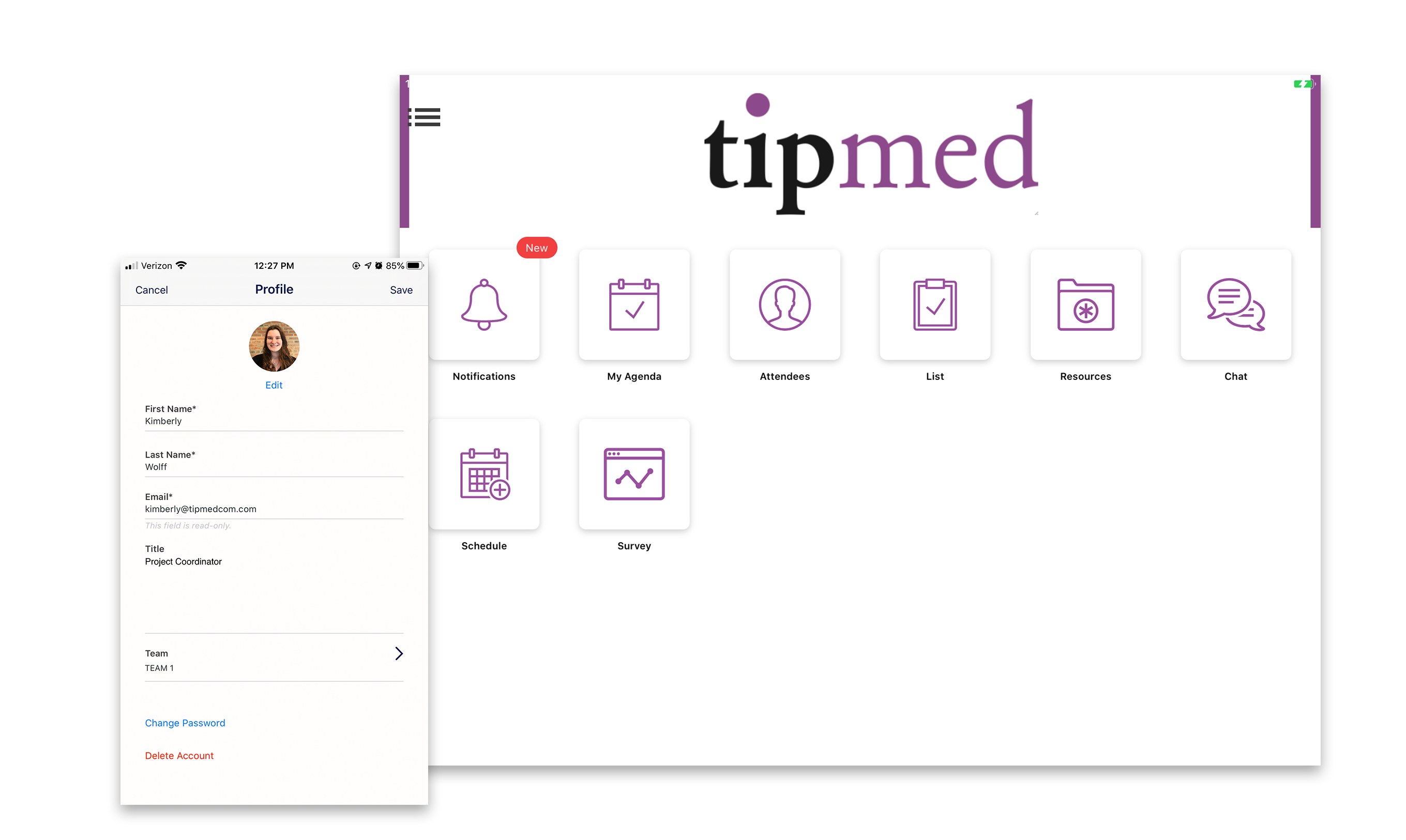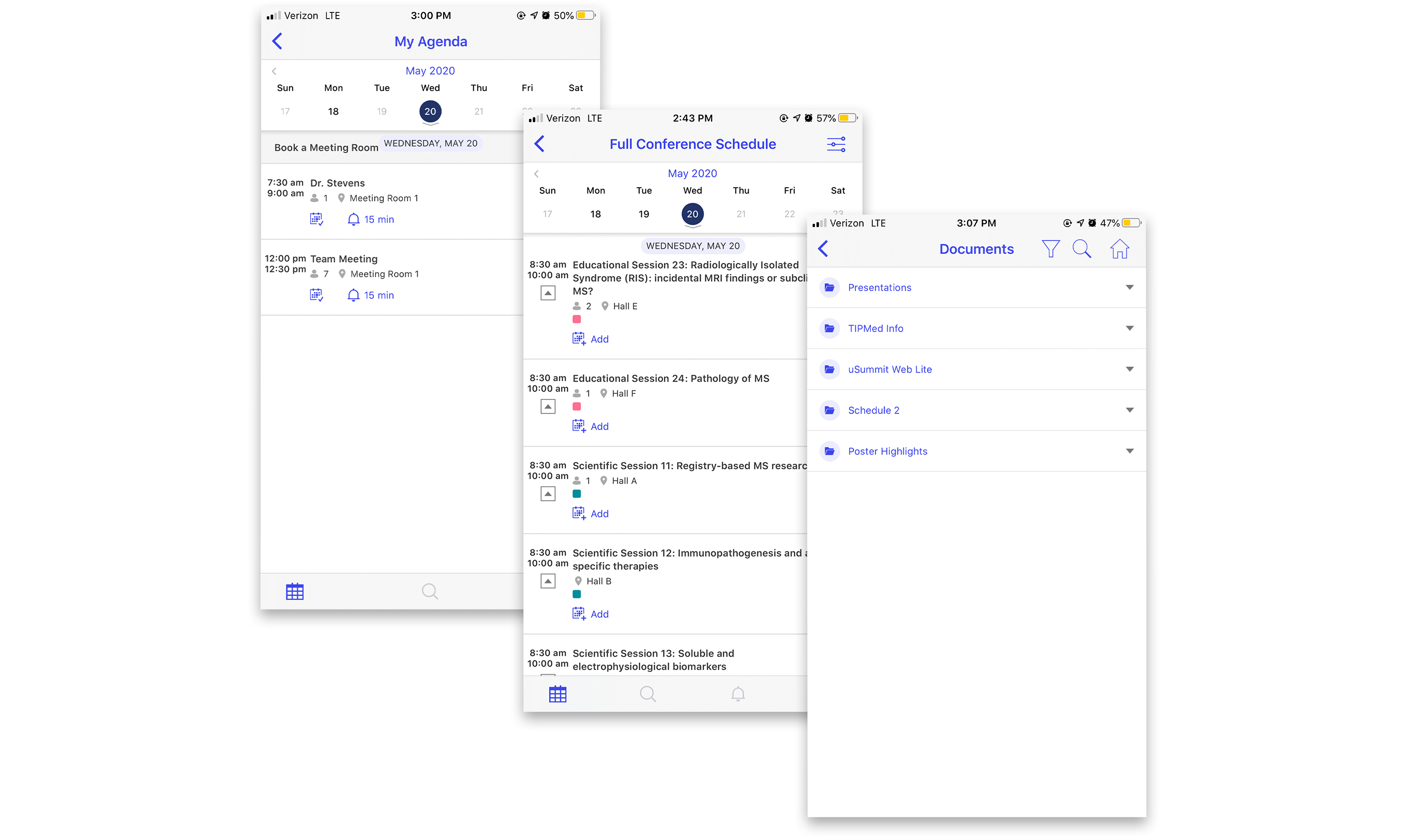 Gone are the days of walkie talkies, paper handouts, and chasing  people down for answers to your questions. Your attendees deserve better. With uSummit, they can access all they need from the palm of their hand. Keep everyone in the loop with real-time updates, schedule notifications and reminders, share local area information, and more, all in one place.
My Agenda
Schedule
Resources
Medical Expert Profiles
Sync your agenda with your device calendar to ensure every moment is accounted for.
One event, one centralized hub. Link your events to resources, profiles, locations, and more.
Equip your attendees with the .PDFs, audio files, and video files that matter.
Give your attendees peace of mind with access to the profiles of your prestigious thought-leaders. Link profiles to events, customize profiles, and more.
Without engagement, there is no meeting. uSummit features make it happen.
My Insights
Team Discussion
Room Scheduler
Polling
Gathering and submitting session insights just got a LOT easier. Take notes, scan QR codes, and take pictures within the app, then you're free to save the materials to your device or publish them for team viewing.
Encourage attendee interaction by initiating conversations, sharing medical insights for discussion, and more, all through uSummit's convenient chat threads.
With uSummit, three short steps are all it takes to book and manage meeting spaces in real time.
How's your event going? What's on your guests' minds? Now you can find out. uSummit's convenient polling feature is the perfect way to engage your audience at any stage of your event or conference. View responses in real time and export data for future analysis.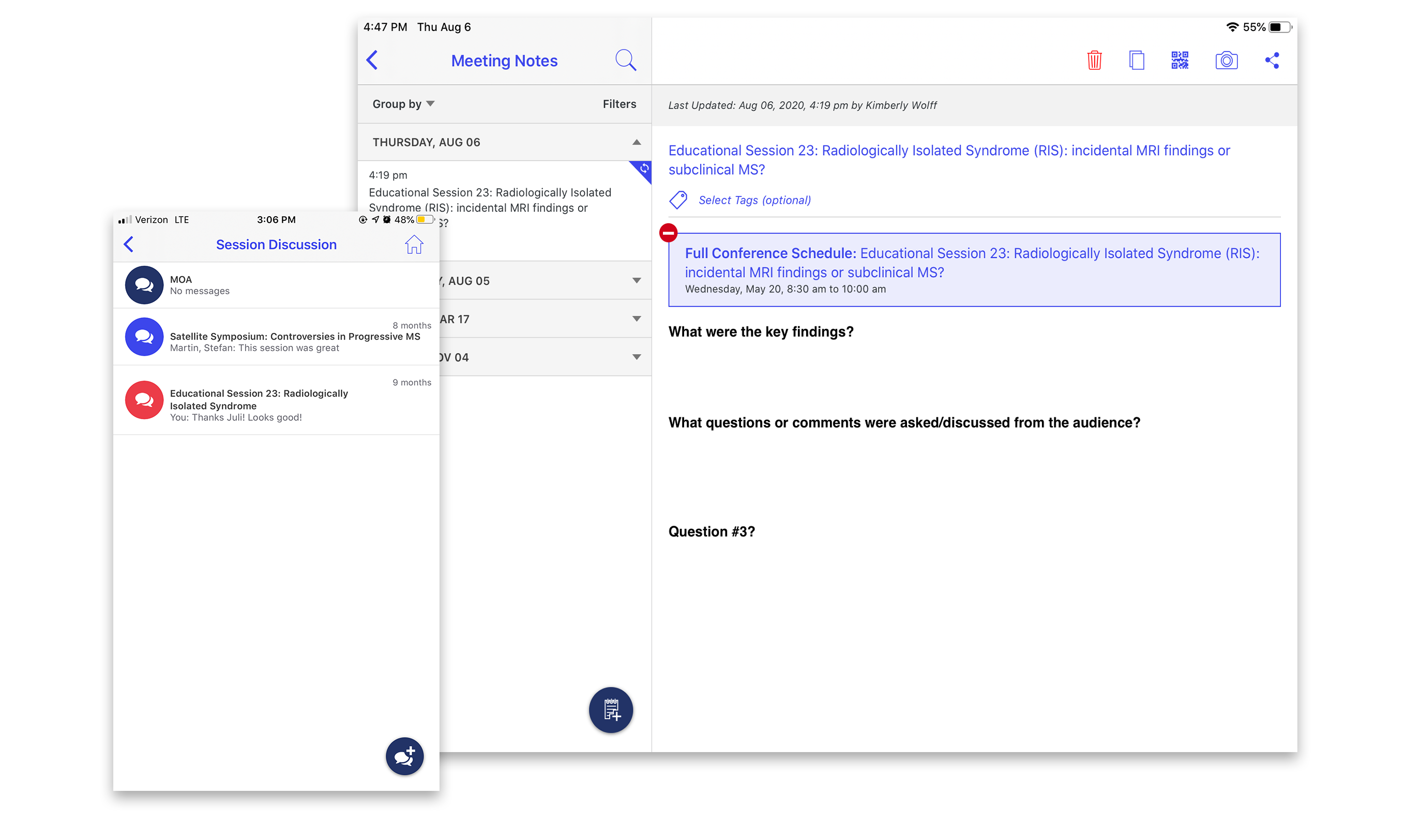 Email & Phone Support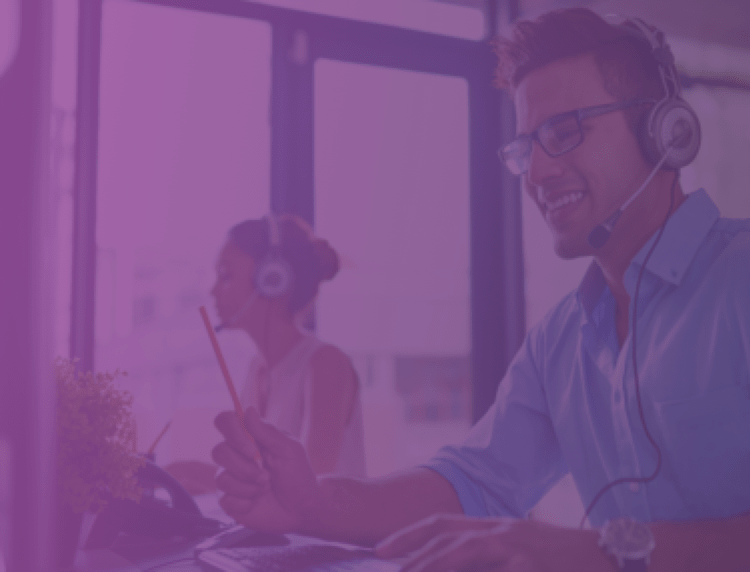 Can't manage it all on your own? Never fear. uSummit's team is here! We'll attend your event and remain at the ready to answer attendees questions, update your content instantly, and more.
Reporting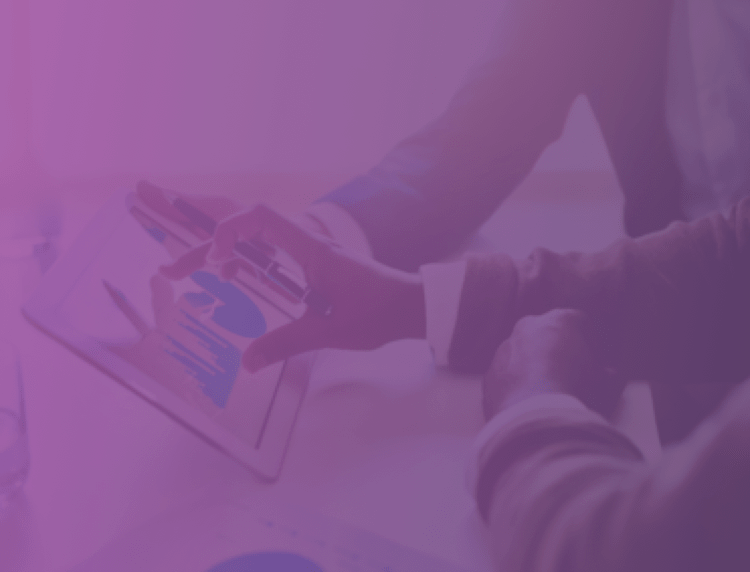 Privacy
uSummit's Privacy Policy explains the data we collect and what we do with it. If you have any questions, please contact us at
privacy@tipmedcom.com
.
GDPR
Going the extra mile is in our DNA, which is why TIP Medical Communications, Inc. is GDPR compliant. Should you have any questions, please contact us at
privacy@tipmedcom.com
.